Why a Hospitalify is the right choice for you
More than 25,000 employees already use the Hospitalify online hospitality courses!
Start  with 26 hospitality courses
Start from €2,- a user a month
Plan & organize all your trainings 
Build easily new trainings yourself
Keep learning with online hospitality courses from Hospitalify!
Hospitality, service, and quality are playing an increasingly important role in the success of hospitality businesses. Especially since the rise of review websites where the "service" aspect of a business is the one that is most often criticised. And that's a shame, unfavourable reviews mean that you not only lose new guests, but existing guests are also less likely to return. In a successful hospitality business, staff training is an investment that should certainly be prioritised. With Hospitalify, we ensure that both new and current employees are trained throughout the year!
Our course videos
Our online hospitality courses are full of useful tips and facts from one of the best hospitality trainers in the Netherlands: Maarten Wessels. Cindy provides the fun intros for all of our training courses while Wes also gives students useful learning tools in the Cross-selling and Upselling courses!
Your customised house style, and own app in the app store

Hospitalify works with the best learning platform, all of which can be adapted to your own house style. If you use the Hubper platform, you can also offer your own app in the iOS App store and Google Play Store for a one-off fee. You can also link your own domain name to your academy!
How are your employees' progressing?
Measurements are key, and this certainly applies to an online academy. Within the learning platform, you can see exactly which employee is at which training level. You can also see which courses have been completed and in which course a particular employee is currently enrolled.
Connect easily to your schedule or HR system!
The systems that are compatible with Hospitalify are easy to link to one of the primary systems within your company. When someone is newly employed, this person automatically receives access to their onboarding programme within the learning environment. Has this person left your company? Then their access to the learning environment is automatically terminated. We'll make sure you always have an up-to-date learning system and never pay too much! If you'd like to know more about specific tools, please don't hesitate to reach out.
Join our valued clients in offering a customised online academy.
Customers we're proud to serve.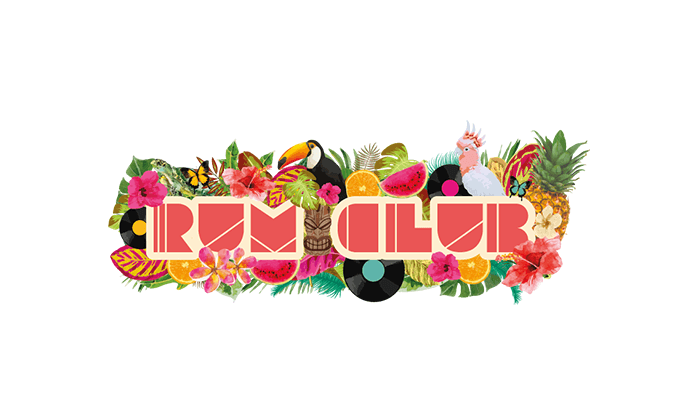 Watch Hospitalify make an even greater success of your hospitality business
Onboarding
Staff turnover is higher than ever. And while every new employee should be trained up with lots of enthusiasm, you don't always have the time. No worries! With Hospitalify, you train up your new staff before they start their first day's work. They really enjoy it, and it saves you a lot of time.

Heighten the guest experience
The Hospitality platform offers 25 (!) online training courses, to which your employees have unlimited access. Give them a monthly training challenge and heighten your guest experience. Shall we bet those happy faces come back regularly?

Upselling
Imagine an extra €40 in sales from every employee. That would be nice, right? The trick is a good understanding of products and sales. With Hospitalify, you employees learn to advise guests and sell in a relaxed way. And that can soon add up to another €15,000 in sales. Per employee. Per year. Ker-ching!

Personalised training
Our smart authoring tool allows you to add courses of your own, tailored entirely to your own business. Before you know it, your entire team will have an intimate knowledge of the working instructions, the manuals and the food and drinks menus.